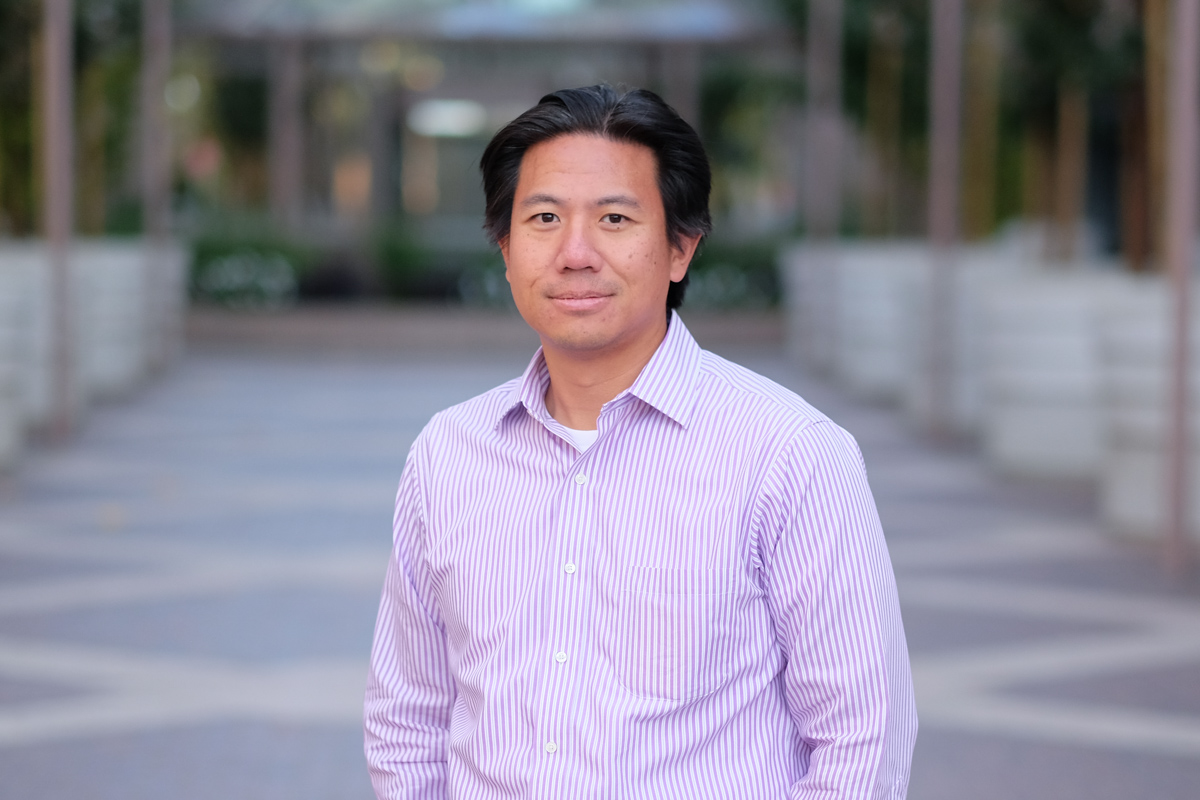 George R. Chen
Prior to being a part of the founding team of Nautilus Venture Partners, George had approximately 10 years of investment banking experience at Credit Suisse, Deutsche Bank and RBC Capital Markets with a focus on M&A in the technology and financial institutions industries.

George's select investment banking deal experience includes: Greenfield Online (sold to Microsoft), eBay (divestiture of StumbleUpon), eBay (acquisition of Den Bla Avis/BilBasen), Westcorp (sold to Wachovia), Hanmi (acquisition of Pacific Union Bank) and Commercial Capital Bancorp (sold to Washington Mutual).

George holds a BS in Business Administration from the Haas School of Business, University of California at Berkeley.