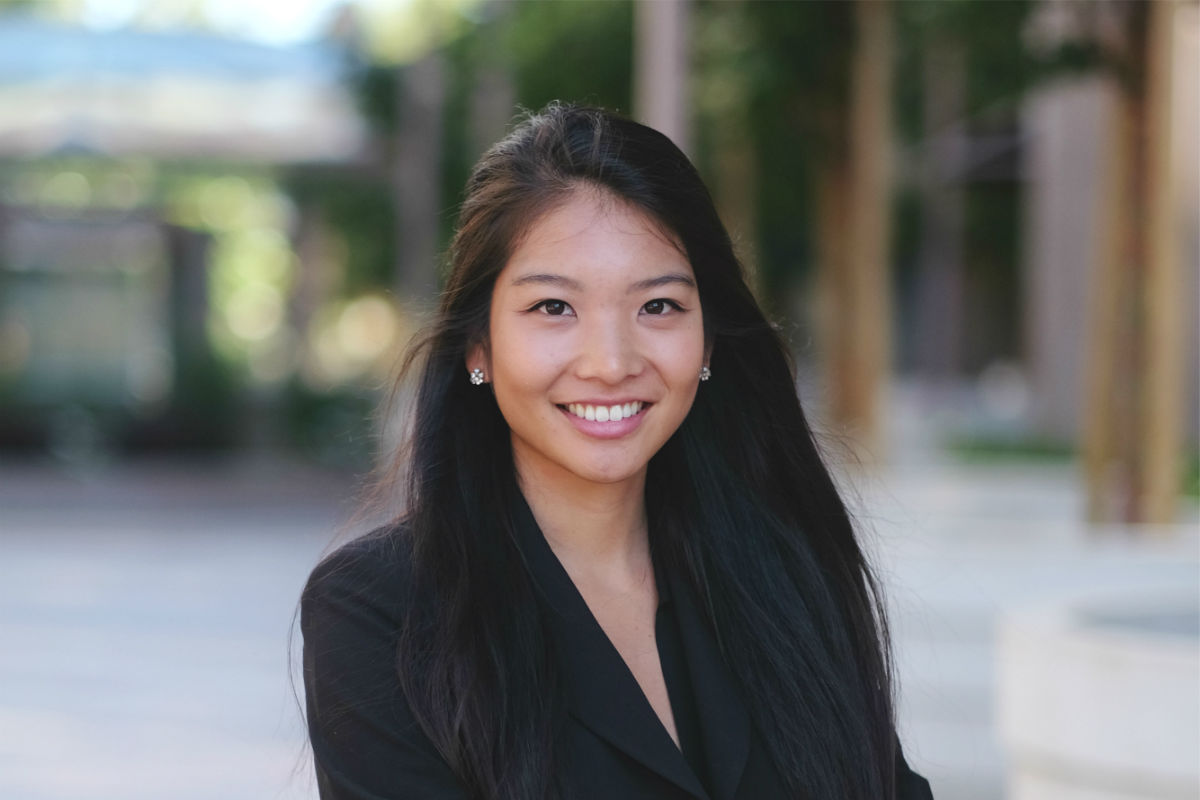 Ting Ting Liu
Prior to joining Nautilus, Ting Ting worked for four years at Cambridge Associates, a global investment consulting firm, whereshe specialized in private equity and venture capital strategies. She helped manage portfolios of funds, co-investment, and direct investments for institutional LPs across the United States, Europe, the Middle East and Africa.
Ting Ting is a Silicon Valley native who is passionate about international business and cross-border collaboration on technology. She is particularly interested in applications of machine learning and big data analytics to the healthcare and agriculture sectors.
Ting Ting holds dual BA degrees in Economics and Neuroscience from Dartmouth College.